Baking Classes for
Adults & Kids
Pagosa Springs
Community Information
Tap to call us
on mobile device
Voted #1 by Pagosa

<!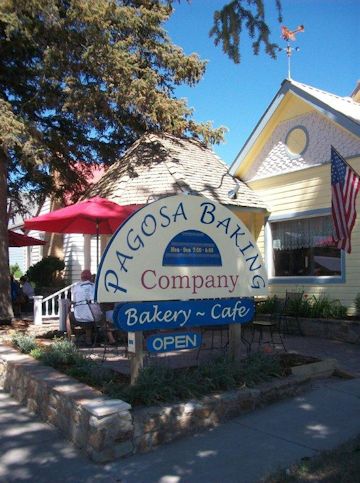 December's Sandwiches, Foccacia's and Thai Lunch Menu Click HERE
PBC Catering Menu Click HERE
---
Pagosa Baking Company,located in historic downtown, has been a local and tourist favorite since 2001. Owned and operated by executive chef Kathy Keyes and operations officer Kirsten Skeehan, we are a community gathering place serving:
Handcrafted Baked Goods, Nourishing Simple Meals, Locally Sourced Organic Ingredients,& Celebratory Fare. We've been featured in Sunset Magazine, Rachael Ray Magazine and Edible San Juan Mountains.
Open Daily 7am-5pm
PAGOSA BAKING COMPANY • 970-264-9348 • Contact Us!
---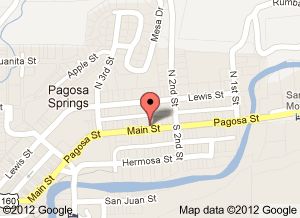 HERE